Being a Pet Friendly & Eco-Friendly Realtor comes naturally to me. Animals are my passion, and as an animal activist, I feel it's imperative to incorporate their welfare into the real estate profession. That is why I specialize in real estate transactions involving Equestrian properties. Furthermore, I have found pets are often a forgotten party by real estate agents, who mostly see them as an inconvenience in listing a home, and give no consideration to their needs in the property search. I feel that pets are not property, but are equal members of any family and deserve the same respect and consideration.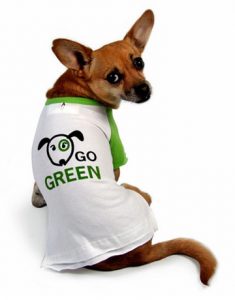 In addition, the eco-friendly lifestyle has been a part of my family for over 15 years, which is long before "green" was hip. We live in a home that is as chemical-free and organic as possible, and believe in the use of sustainable products. More recently, the public has also become more aware of both the health and financial benefits of an environmentally green lifestyle. As a certified Ecobroker, I stay informed on the latest green trends in real estate and construction, which I pass on to my clients.
Due to the uniqueness of the Ecobroker certification, as well as my focus on Equestrian properties and animal issues, I offer my services to a wider range of areas than most real estate agents. Although my offices are in Calabasas and Woodland Hills, I see clients from Westlake to West Hollywood, including Malibu, Pacific Palisades, West Los Angeles, Brentwood, Beverly Hills, and the San Fernando Valley.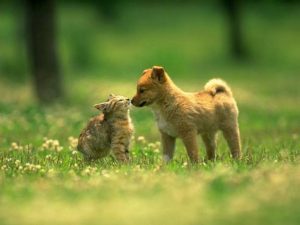 I understand that buying a home is likely the largest most important purchase a person will make. Finding the right home is such a personal and emotional decision, which should not be rushed into or made under pressure. Therefore, I take the time to ensure my clients are completely satisfied when buying or selling their home. I personally guide my clients through each step, in an effort to make every aspect go as smoothly and stress free as possible.
Furthermore, I incorporate my beliefs of social responsibility into each transaction, by donating 10% of my profits to animal charities.
If I am the realtor that meets your needs, please contact me, and I look forward to arranging a meeting.